Central High School


Class Of 1973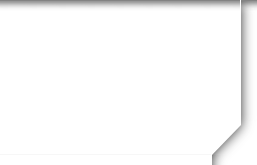 38 year reunion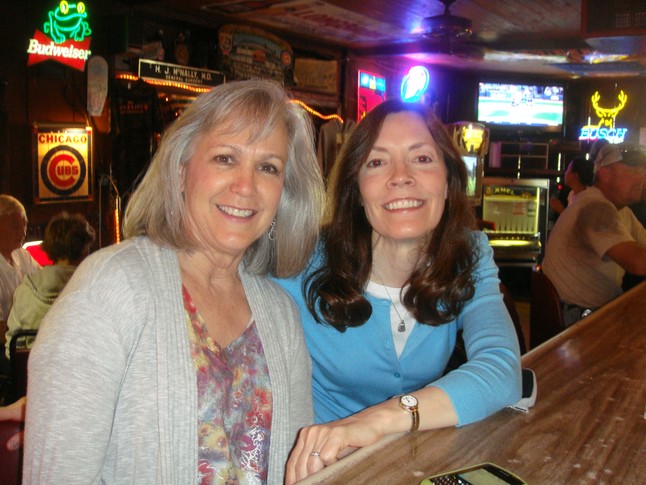 Marla Petersen Seto and Cathy Shapland Cords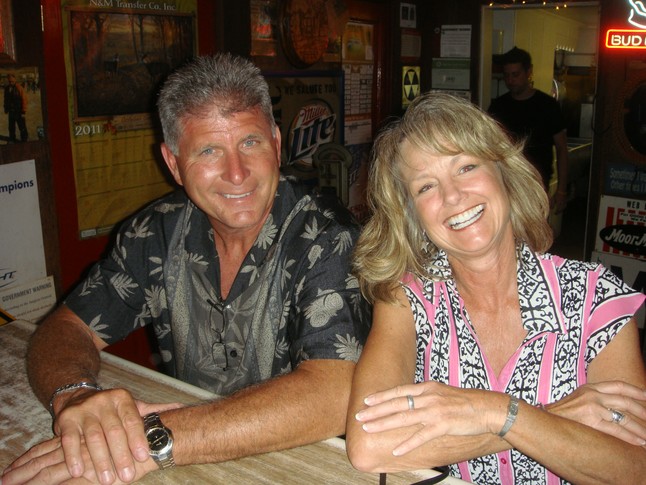 JoEll Allen and Mike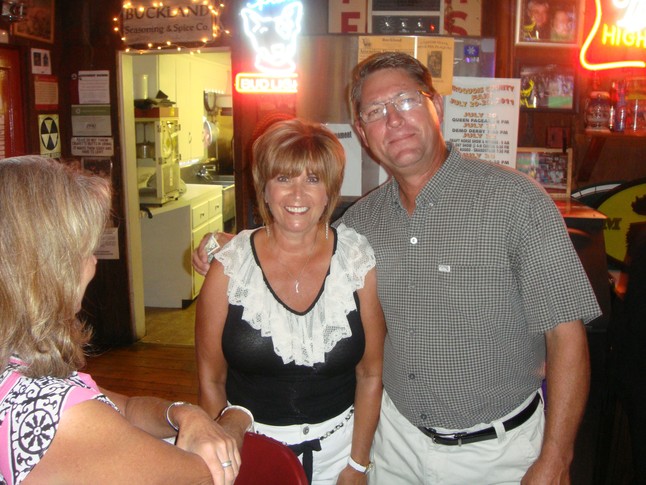 Cindy and Scott Frerichs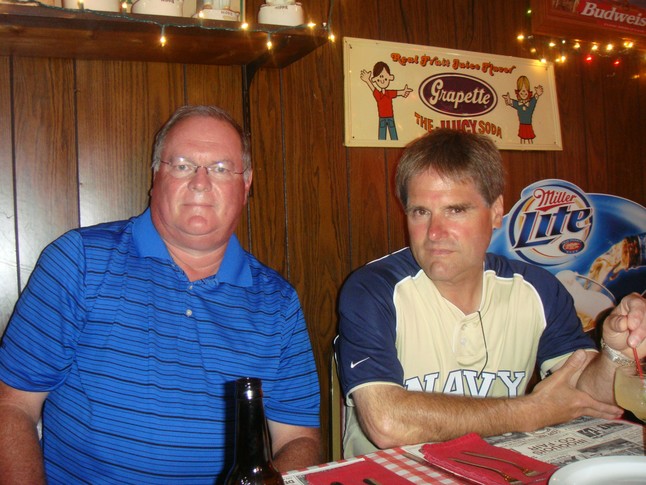 Mike Marry and Steve Emme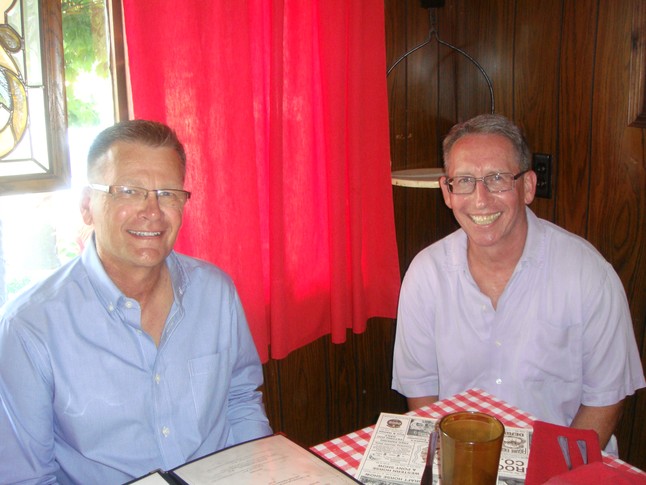 The two Mikes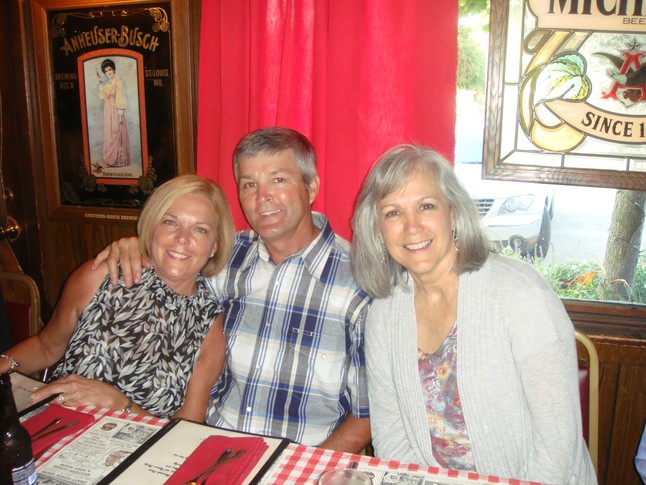 Connie Glazik Pierce, her brother Jeff and Marla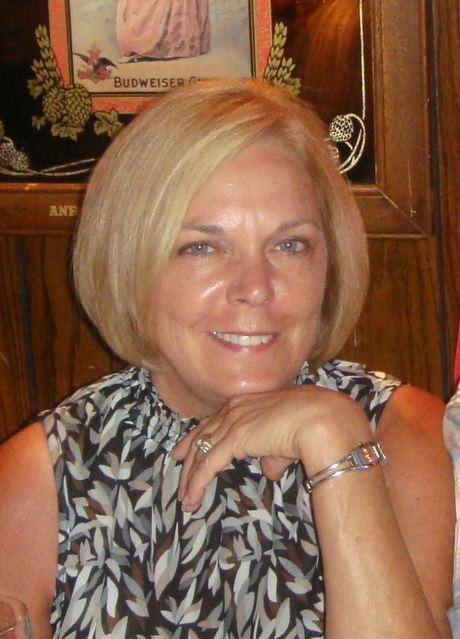 Connie, happy to be with family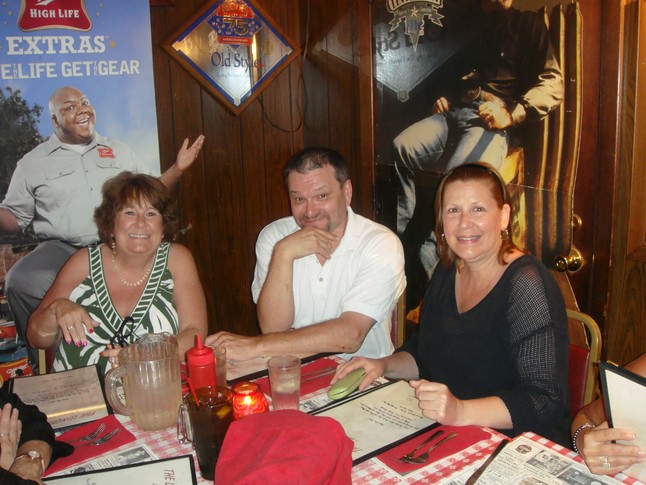 Kristin Berry Nance, David Krumwiede and Connie Hertz - Class of '74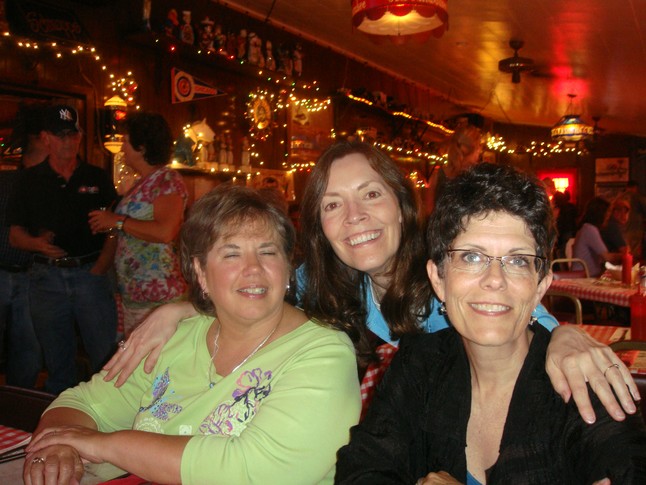 Sue Hansen, Cathy and Quay Kester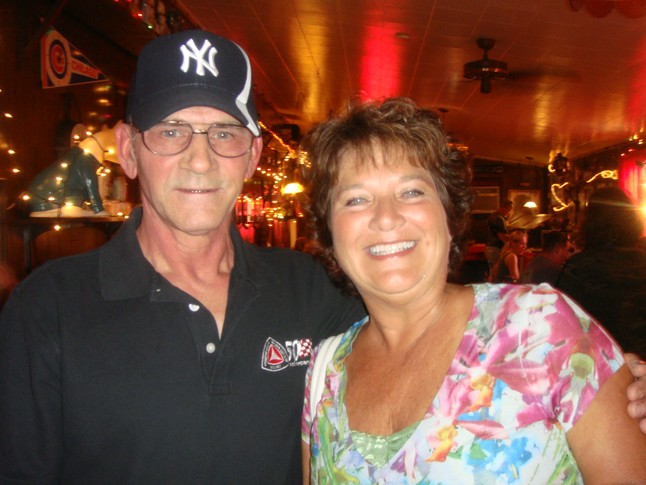 John Suprenant and Cindy Trudeau Boudreau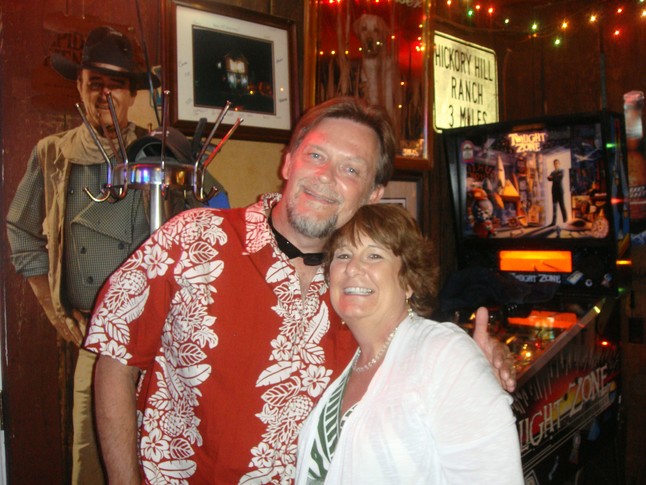 Gordy Hansen and Kris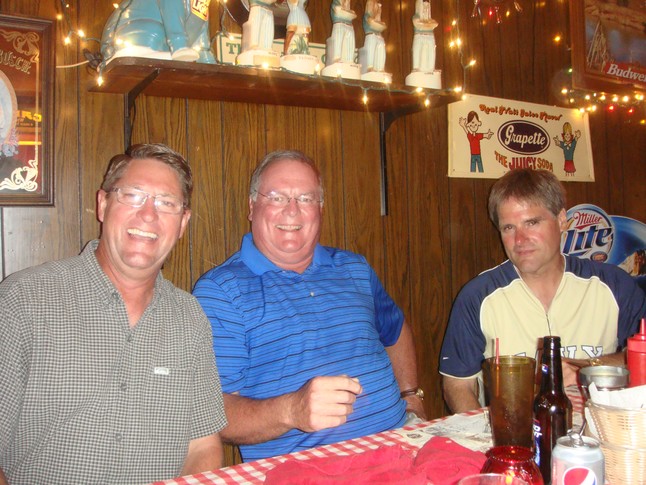 Scott, Mike and Steve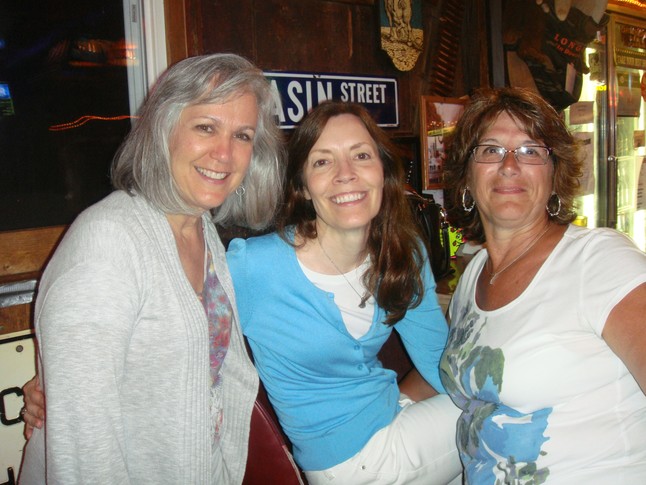 Marla, Cathy and Patty LeRoy Glenn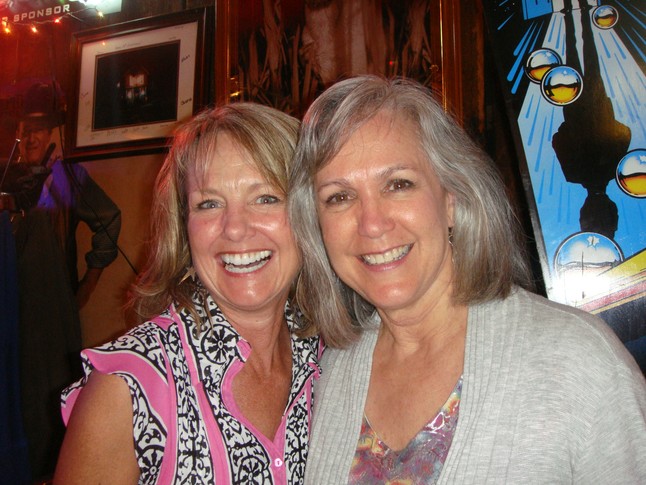 JoEll and Marla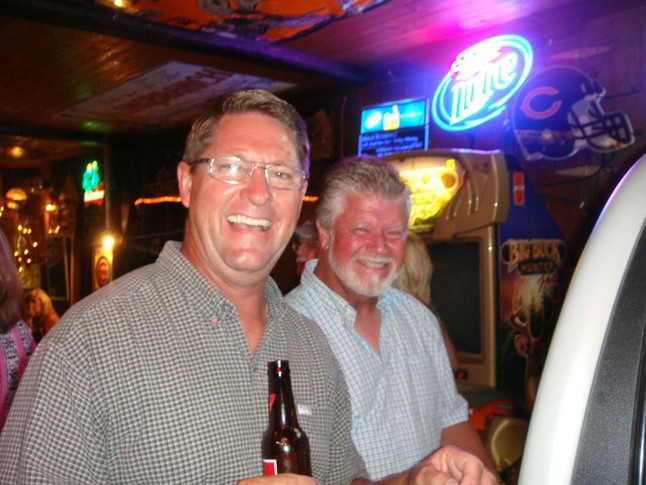 Scott Frerichs and Ed Lauterbach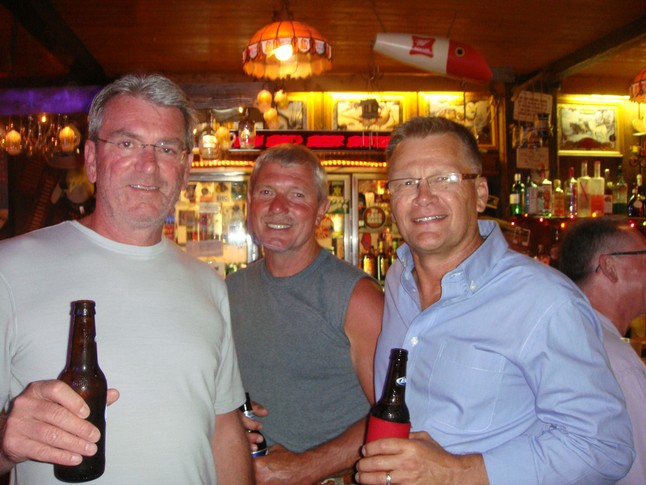 Tom Lutes, Bruce Seibring and Mike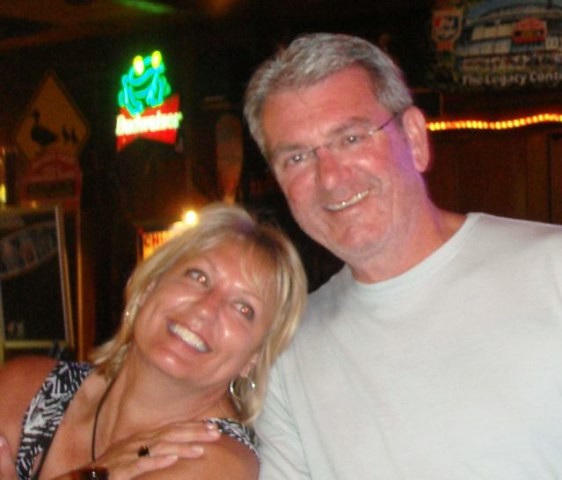 Lori and Tom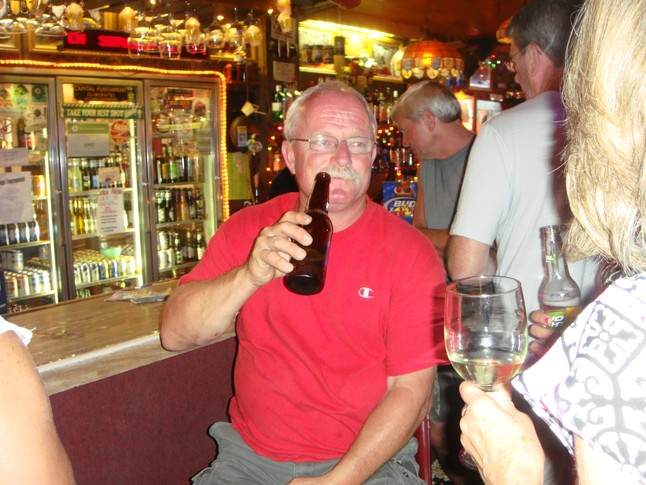 Gene Glenn.......the good twin!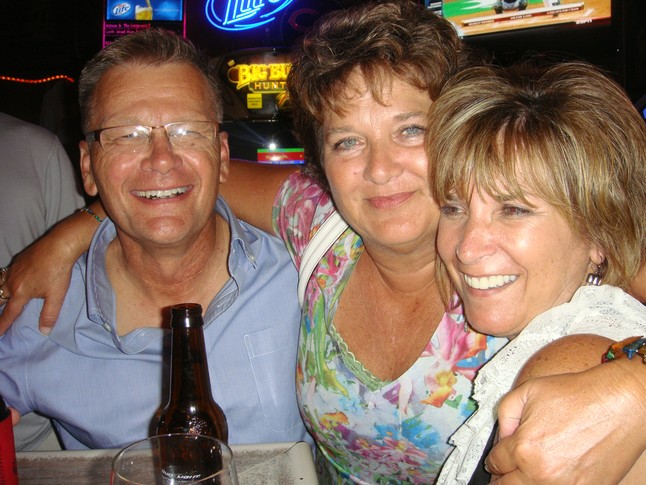 Mike and the two Cindys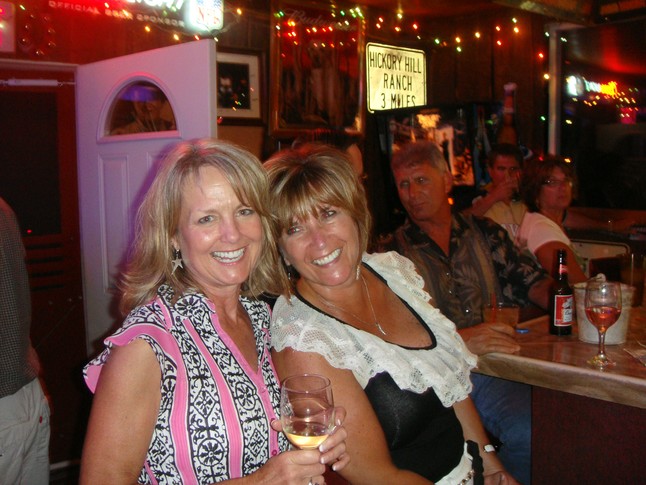 JoEll and Cindy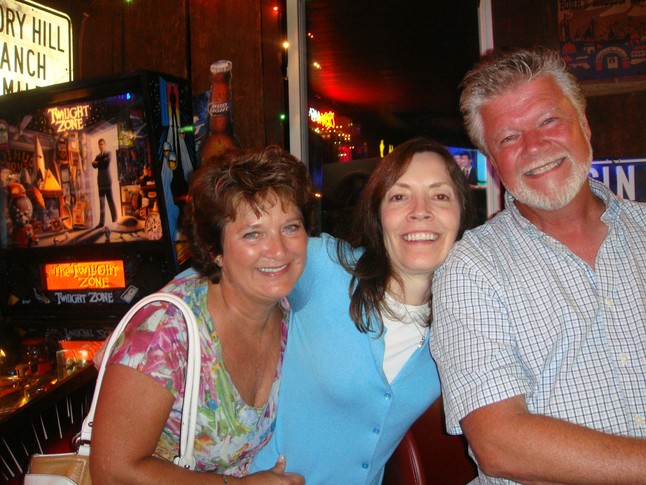 Cindy, Cathy and Ed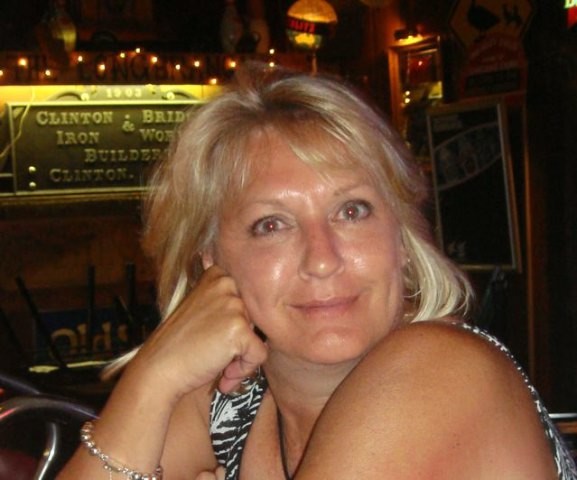 Lori, Ed's good half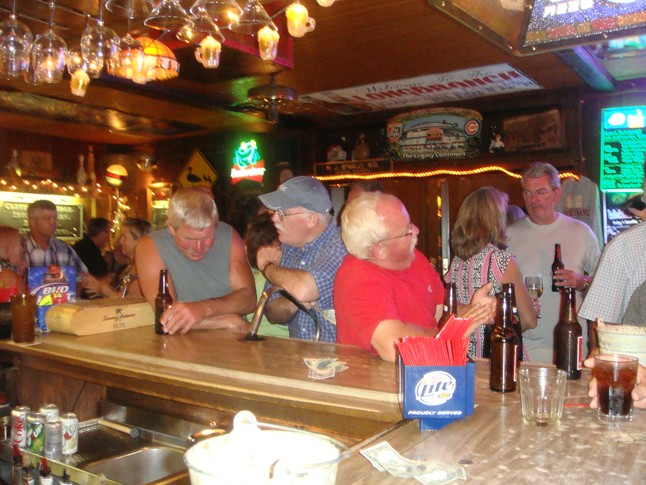 Bruce, Tom Meents, Gene, JoEll and Tom all telling their story.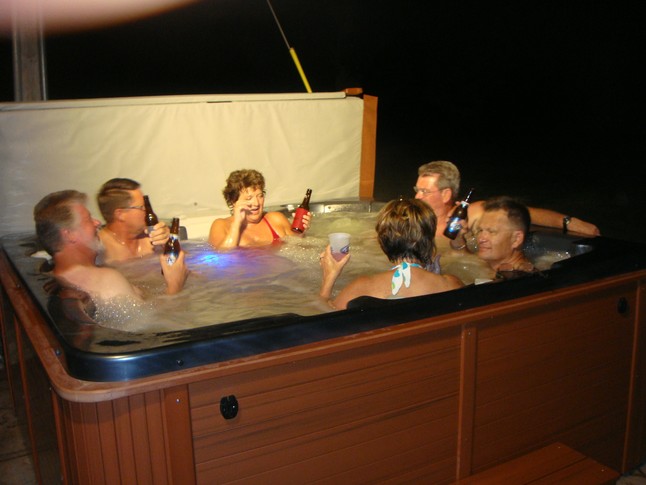 Cooling off at Cindy's after a nice dinner with good friends. Thanks Cindy for hosting a group of kids who didn't want the evening to end!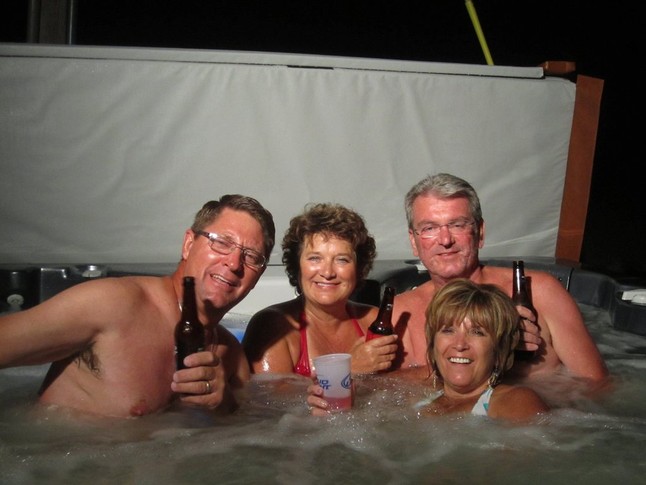 Cheers to Cindy for such a good time!