Central High School


Class Of 1973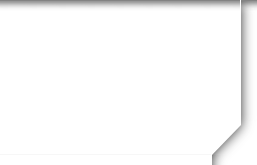 2016-43rd Year Dinner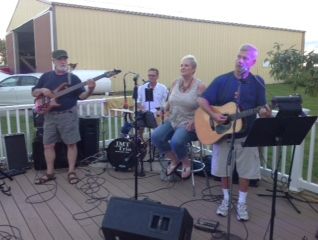 JMT Trio ready to go! Plus Jim!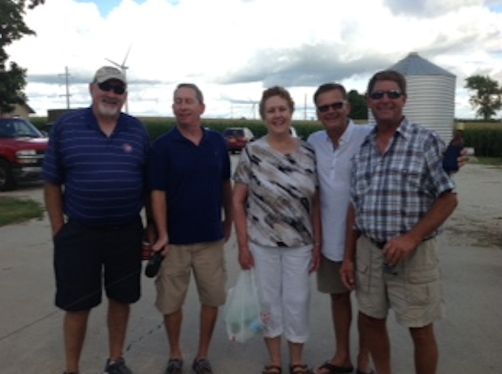 Vince, Mike, Lori (all the way from Washington!), another Mike, and Scott our host.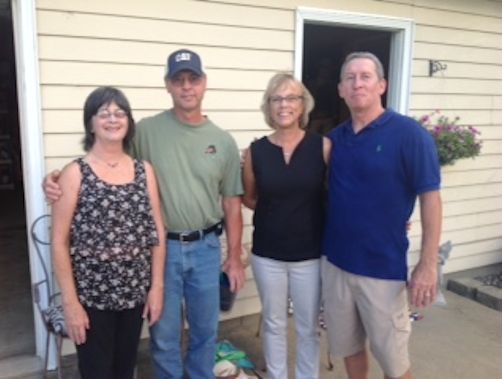 Larry and Denise Peas, Mike and Laura Krumweide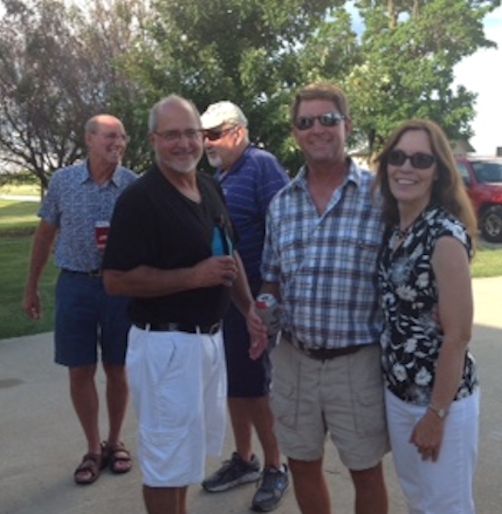 Mark, Scott, Vince, Scott and Kate. Pre-party chatter.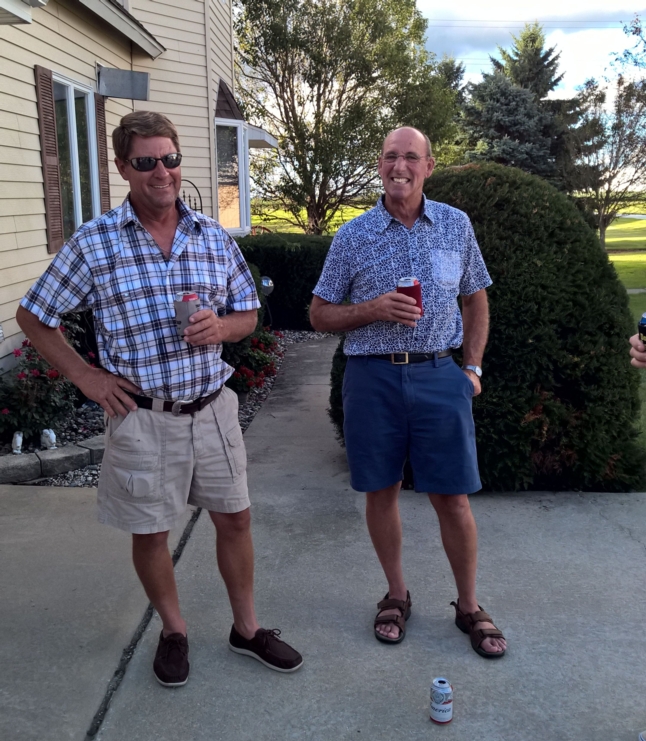 Long time buddies, Scott and Mark.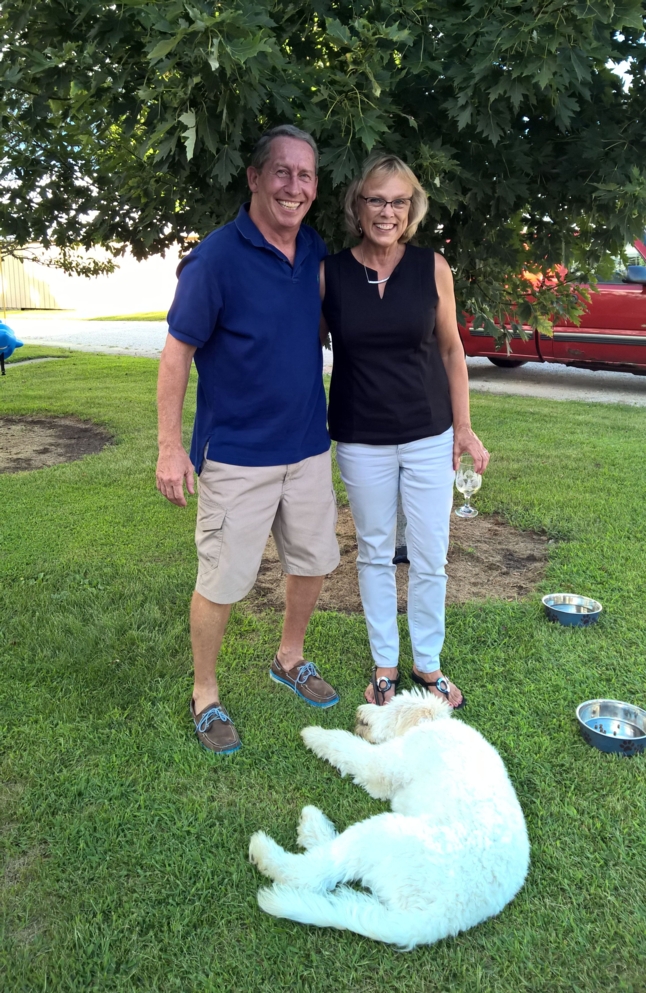 Mike and Laura Krumweide with best new friend.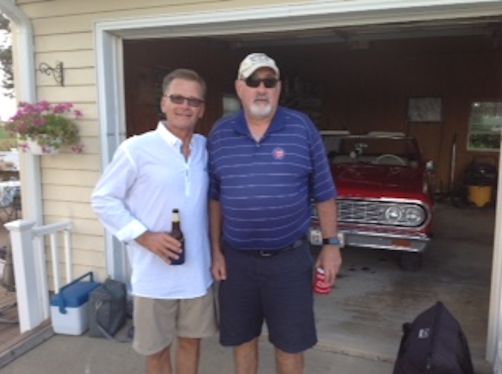 Greeters, Mike L and Vince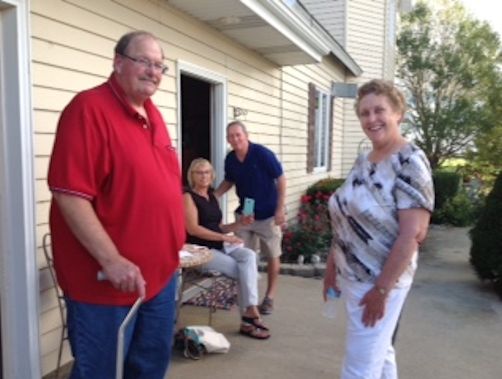 Jim Yhonka and Lori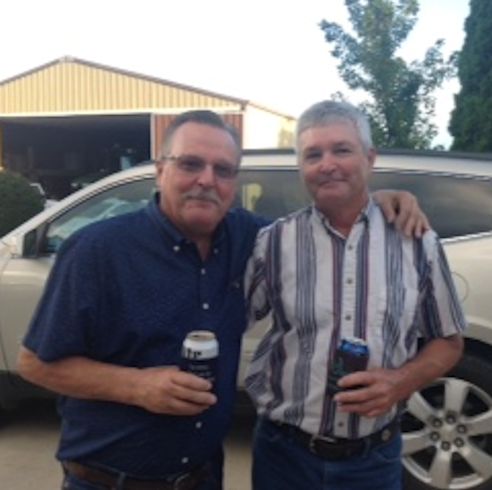 The Glazik Bros reunite at the Class of '73 dinner. Huh?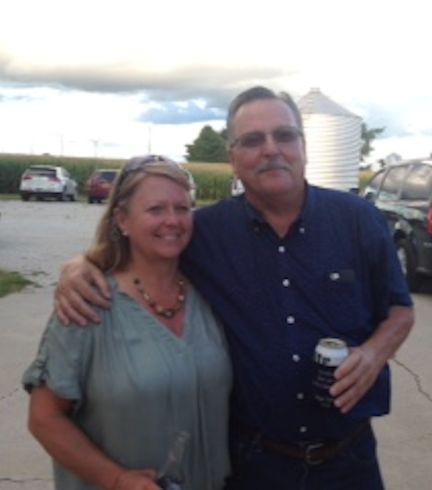 Toni and wife Lori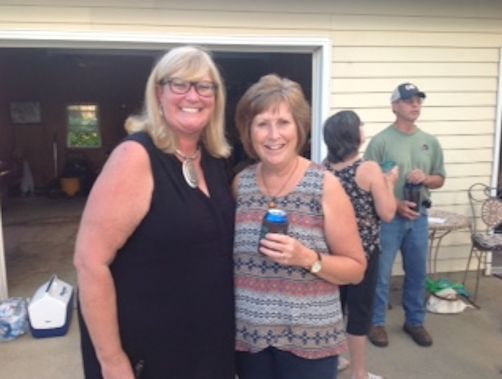 Nancy Krum and Rita Glazik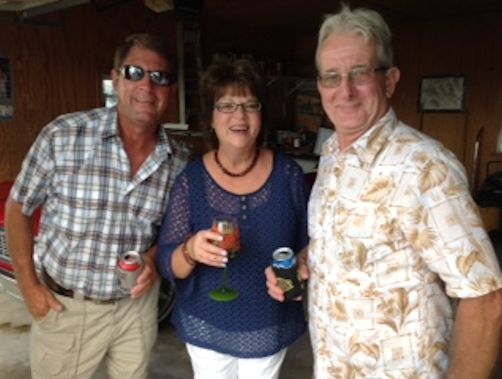 Our host welcomed good friends Keith and Penny Berger. Herscher grads who joined us for a great night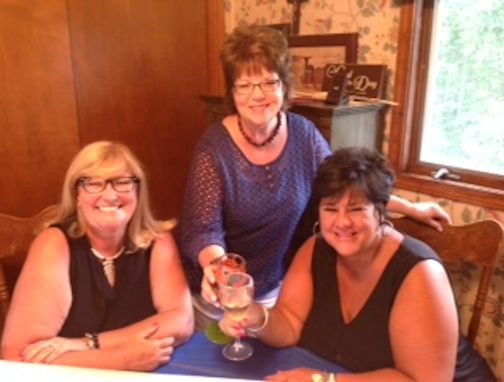 Nancy, Penny and our Queen, Diane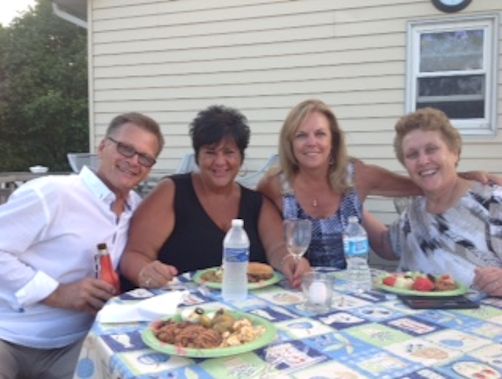 Mike, Diane, Connie and Lori. Good friends, good eats.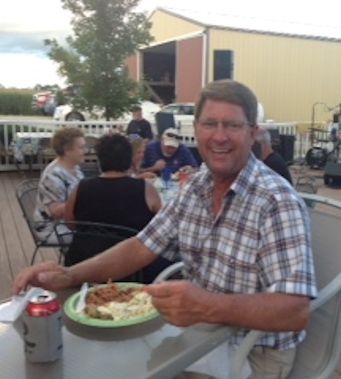 Our host. All smiles.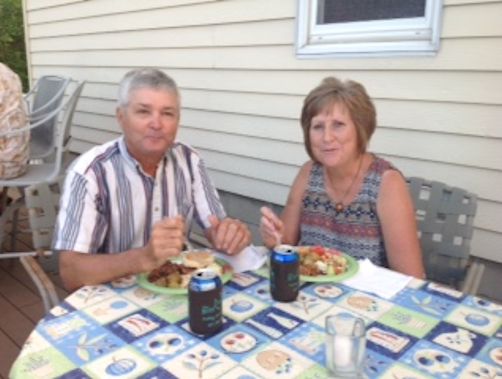 Jeff and Rita Glazik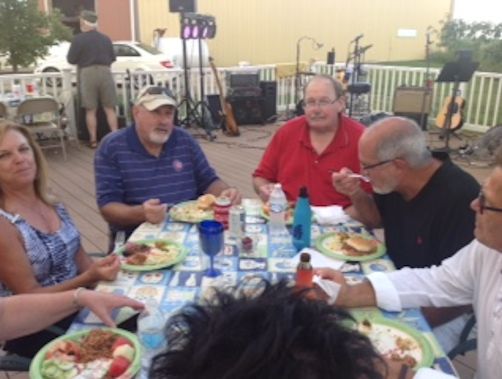 Connie, Vince, Jim, Scott and Mike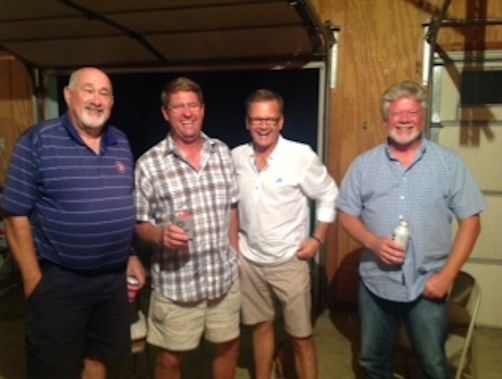 Late night jabber. Vince, Scott, Mike and Ed Lauterbach. Better late than never Ed! Always smiling!