Central High School


Class Of 1973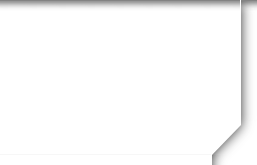 41 Year Reunion
Down on the Farm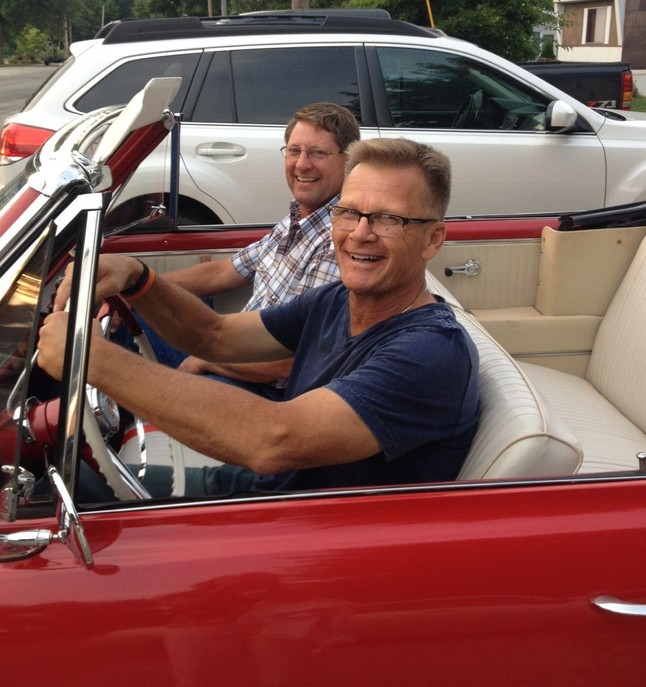 Friday night kick-off at the Longbranch.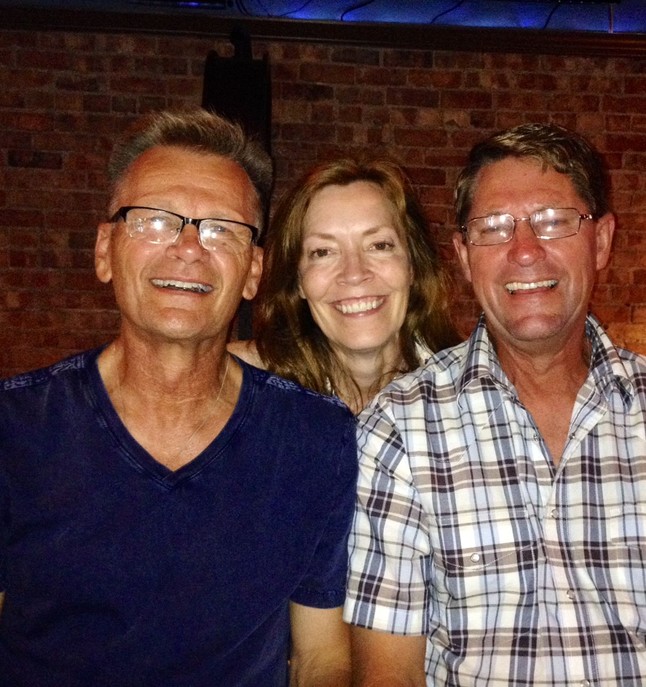 Stopped at Shelly's "Why Not Stop" too.
Patty Somers Smith and our host Scott.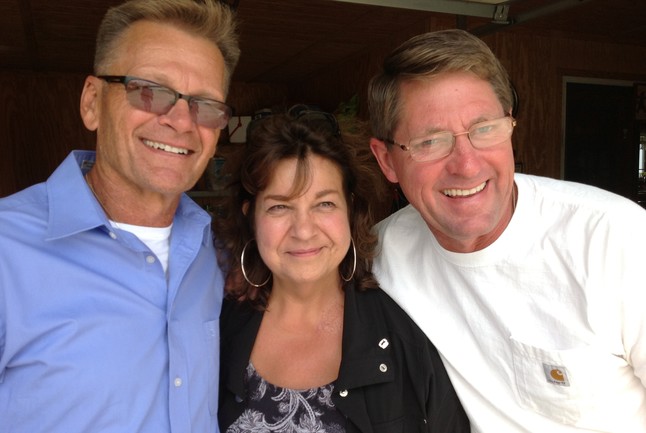 Mike L, Kim Schafer and the host.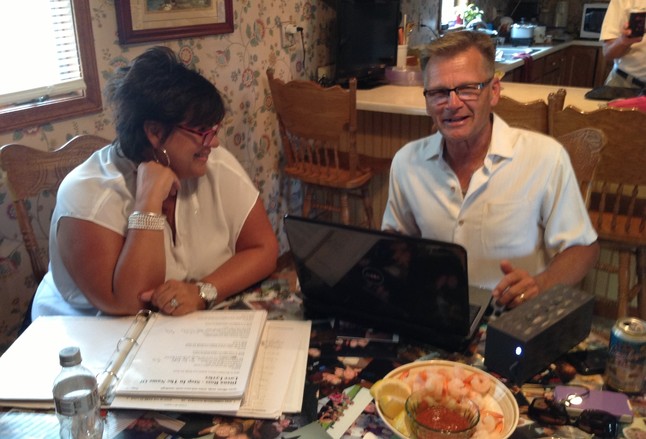 Diane Sweeney and Mike planning the music.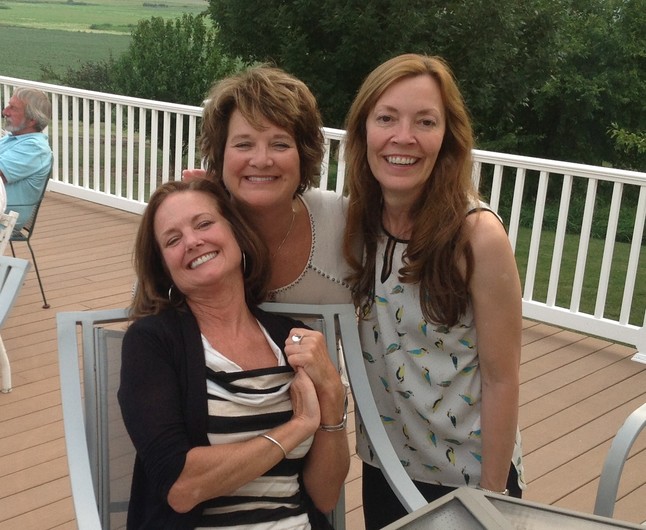 Ashkum gals JoEll, Cindy and Cathy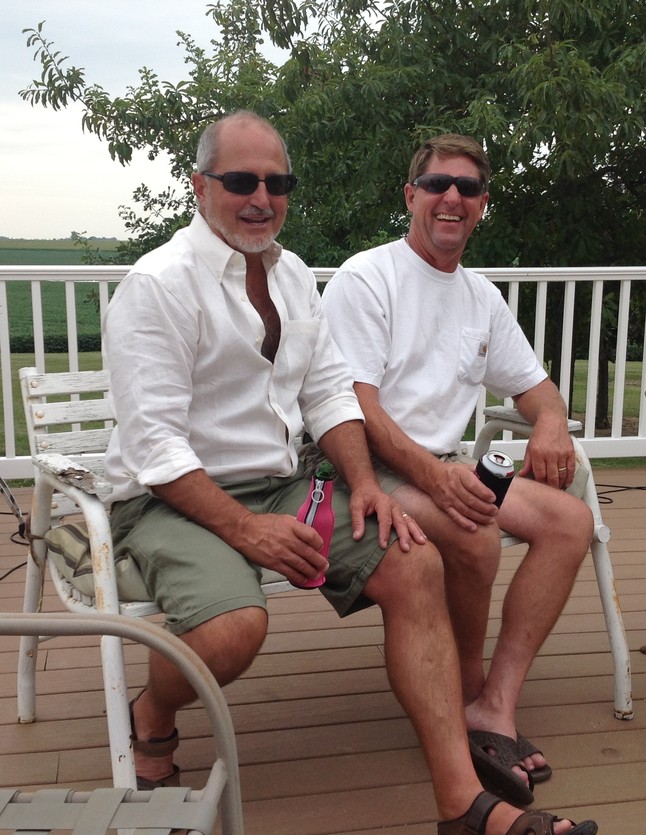 Happy times with the two Scotts.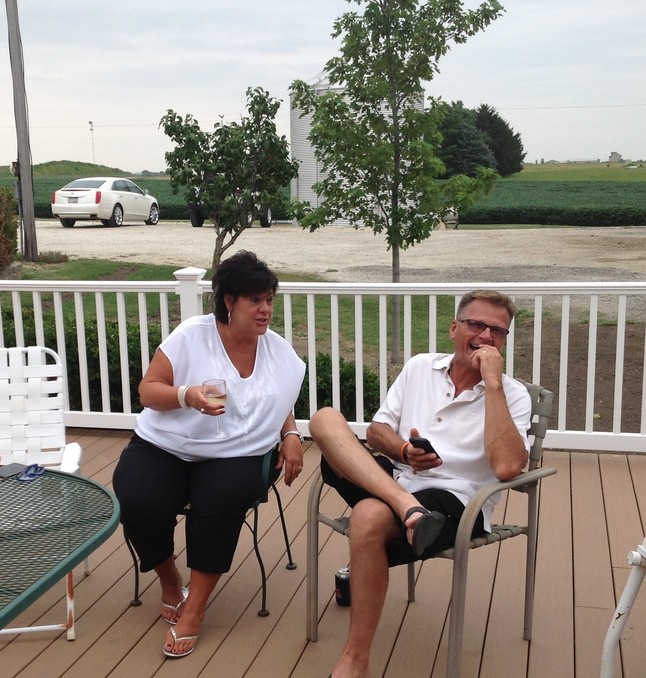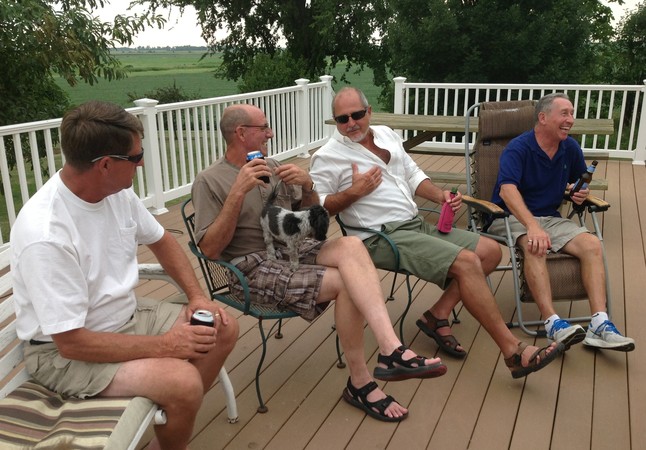 Moe, Larry, Curly, Shemp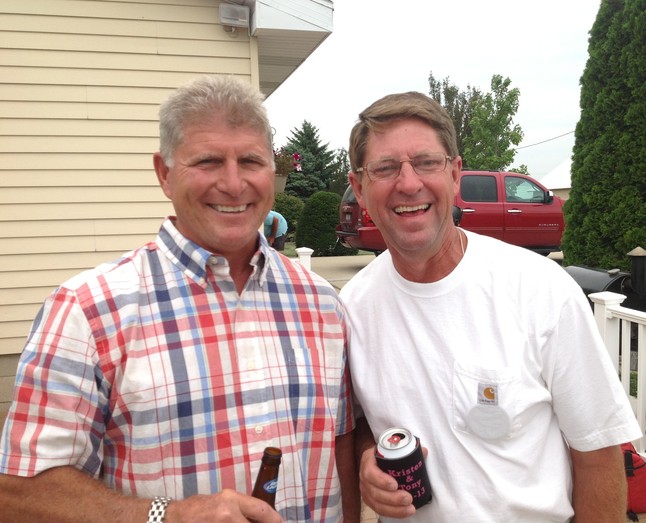 Mike and Scott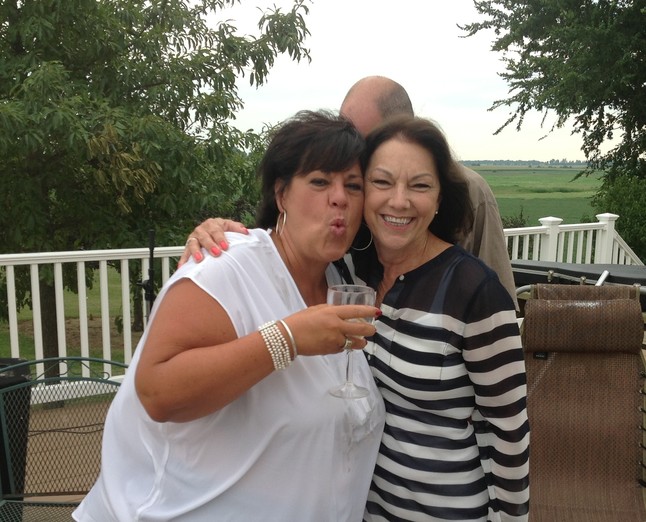 Clifton gals Diane and Sue together again.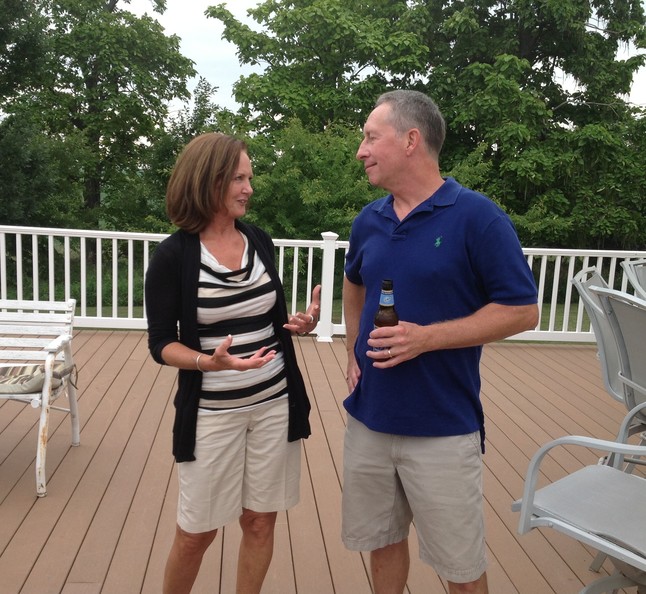 JoEll and Mike W.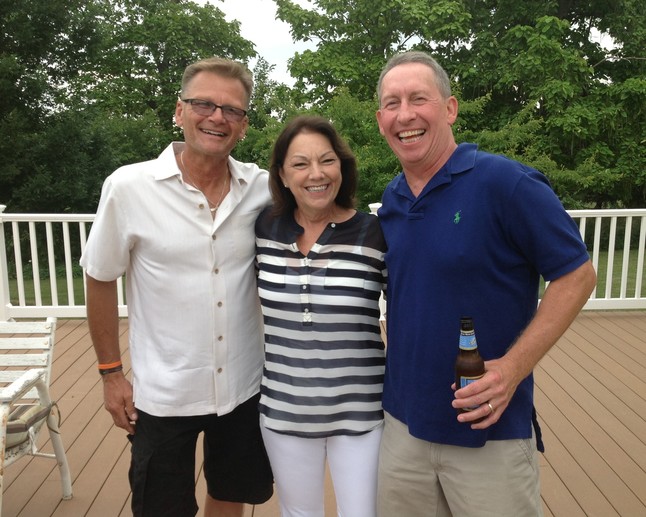 All smiles on a beautiful evening in the country.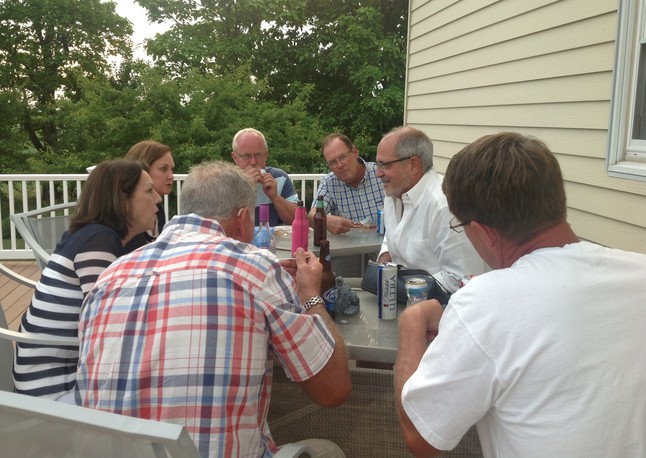 Sweeney holding court.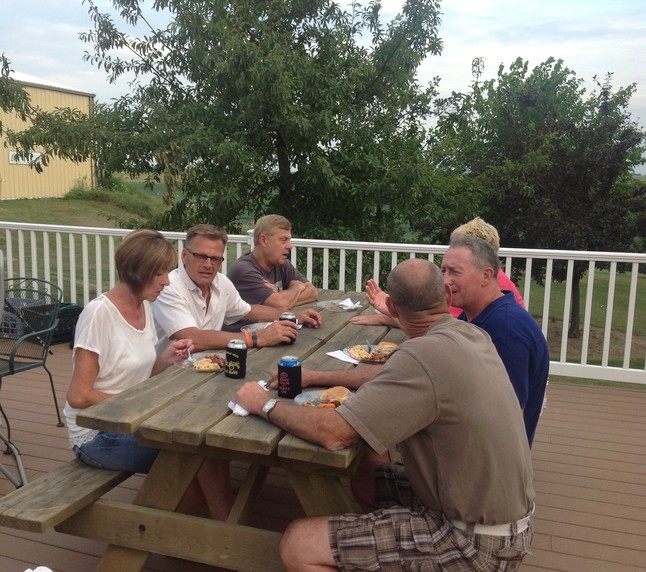 Hangin' out with the Trio.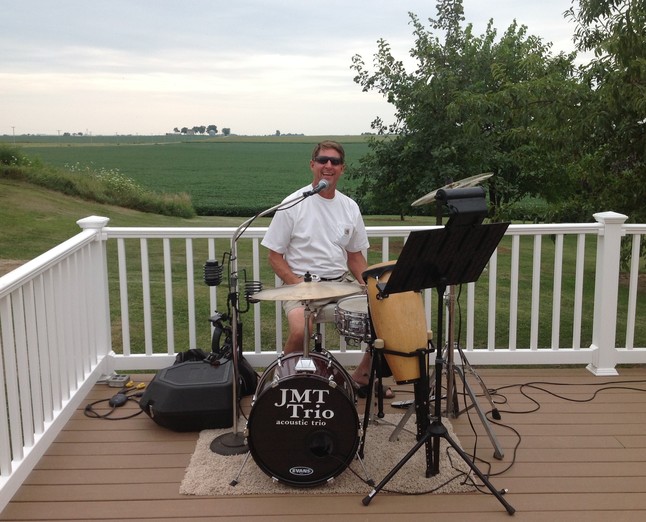 Honorary member only because it's his place, his deck, his dance floor.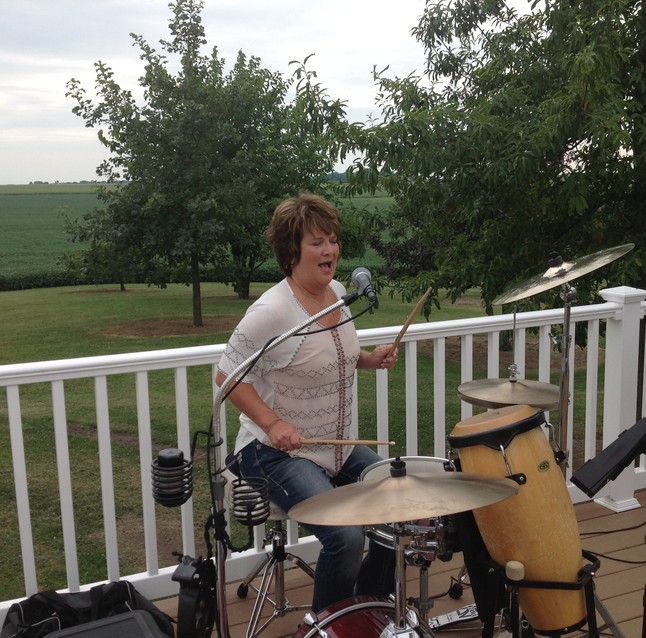 Everybody wants to get into the act . . . . .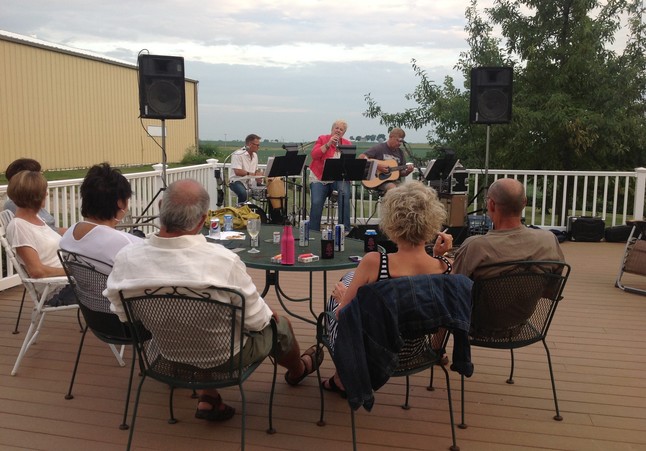 The music begins! The JMT Trio with one of our own.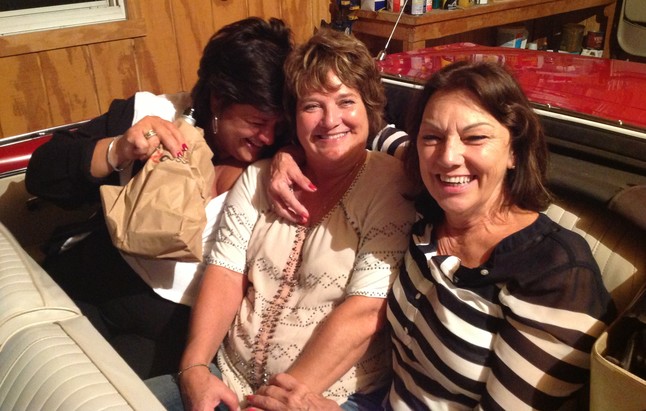 Midnight ride. Reliving the '70's.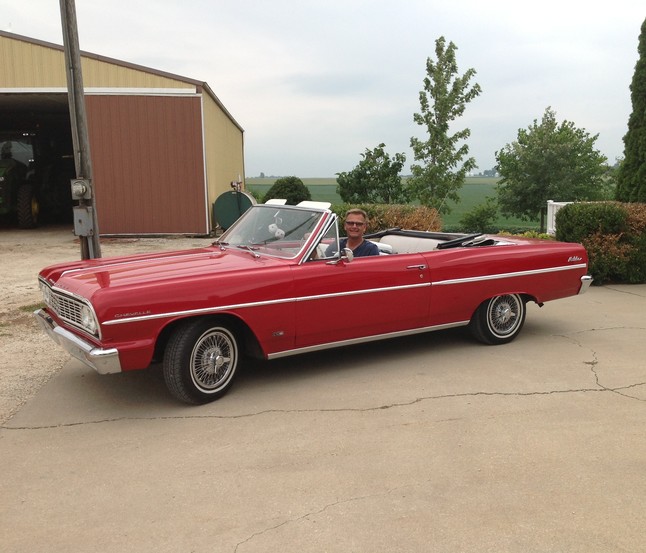 Sunday morning and Mike's job is done.